Our newly reintroduced Pre-School Gymnastics sessions are going well and we are thrilled to see the effect it's having on these budding little athletes.
These are parent and child only sessions where under 5s get to roam, explore and learn in our specially equipped Play Gym under the watchful eye of our expert coach.
Our Play Gym is perfect for pre-school children from the time they are able to walk until they start school. Our 50 minute classes are designed to give your child the very best start into a healthy and physically active lifestyle. Whether you choose to advance onto our recreation programme or another sport
Days & Times
Due to demand we now have classes on Tuesdays, Wednesdays and Fridays each week and our class times are: –
12:30pm to 1:20pm
AND
1:30pm to 2:20pm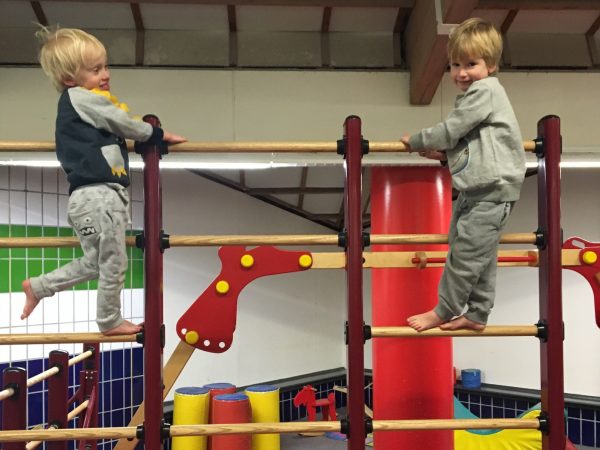 Bookings
Classes run in blocks of 4 weeks at a time and you can book via our booking site at a cost of £25 for a block.
OR
You can contact us to pay monthly by a direct debit subscription and take advantage of our special offer of £23 a month and guarantee your place each month. This effectively gives you 7 weeks a year free and no worry about forgetting to rebook. You will always have the option to switch back to a block booking or to cancel your subscription at a later date if you need to.
If you have any questions just drop us a line at cmigbookings@gmail.com but don't delay, places are strictly limited and are being offered on a first come, first served basis unless you are a monthly subscriber.