After a superb display of gymnastics, Akyra is England's new ESPOIR CHAMPION 2023! We are very proud of you Akyra. You've taken everything in your stride and you fully deserve it!
The championships took place in Telford over the weekend of 24th to 26th February 2023.
Akyra was crowned the overall champion in her age group
and took home a full set of medals for her performances.
Vault and Beam champion

Floor silver

Bars bronze
What a day! Time to celebrate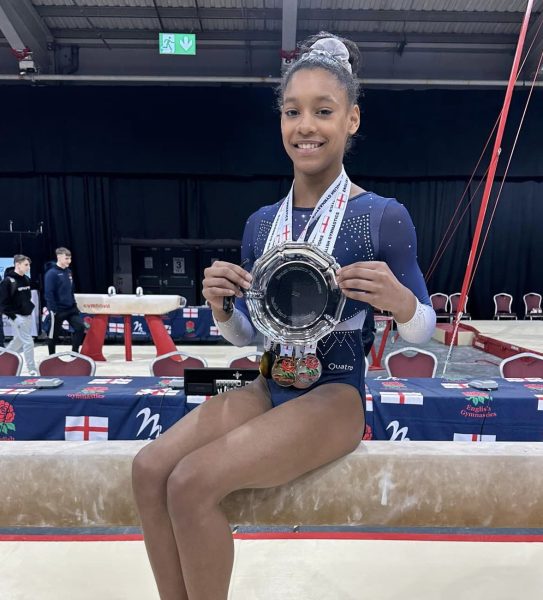 Big well done to Jed and Jacob who competed in the Junior Men (under 18) category
Jed scored a personal best and smashed some outstanding routines placing him a wonderful 5th place on vault, 8th pommel and 12th overall
Jacob finished in 26th with the highlight being his beautiful P Bar routine
Both of these young men successfully qualified for the British Championships. Well done boys!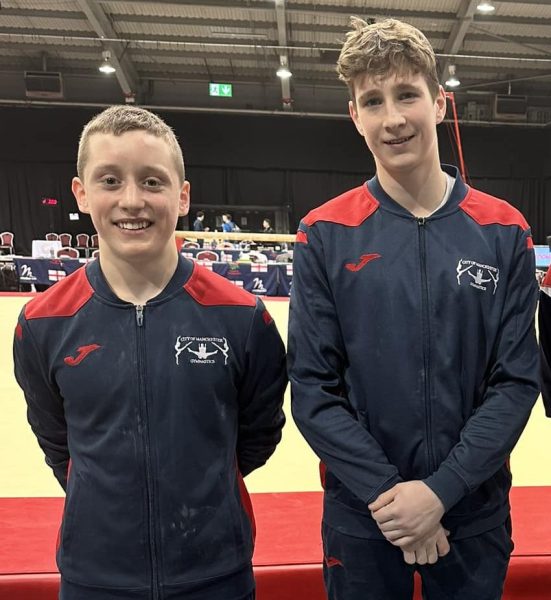 Ella finished in 15th position in the Senior English Championships
 After 2 weeks of being incredibly poorly and very little training, we couldn't be more proud of how you handled this challenge Ella!
Well done superstar! You showed true determination and resilience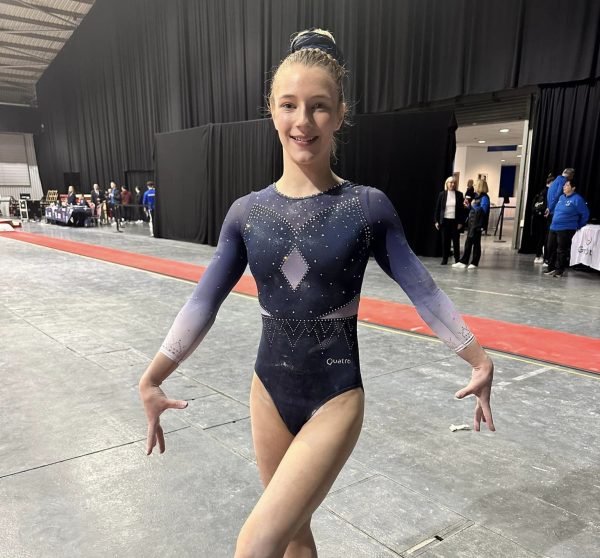 Jacob finished in 15th place overall in the Senior Men's category!
He also finished an incredible 6th place on pommel
Smashed it Jacob!
Tom showcased some outstanding gymnastics today but with a few unfortunate errors finished in 27th position
Jacob qualified for the British Championships. We are so proud of you both, well done lads!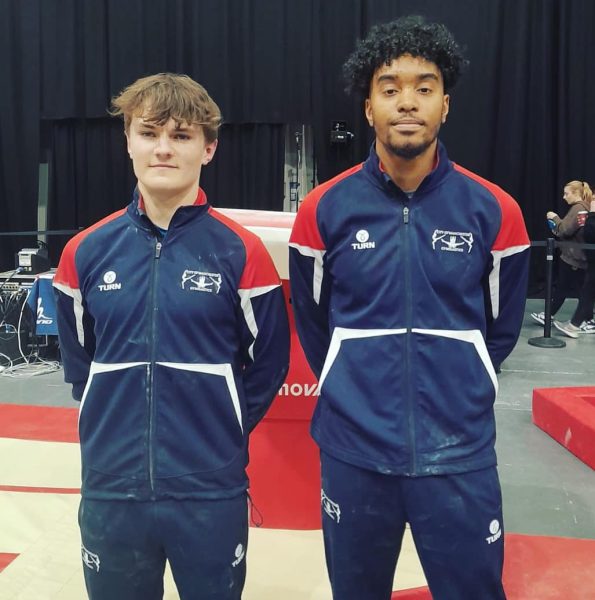 Congratulations to Ethan who placed 20th over all in the under 12 competition
He performed an excellent Kasamatsu vault for the first time
Well done superstar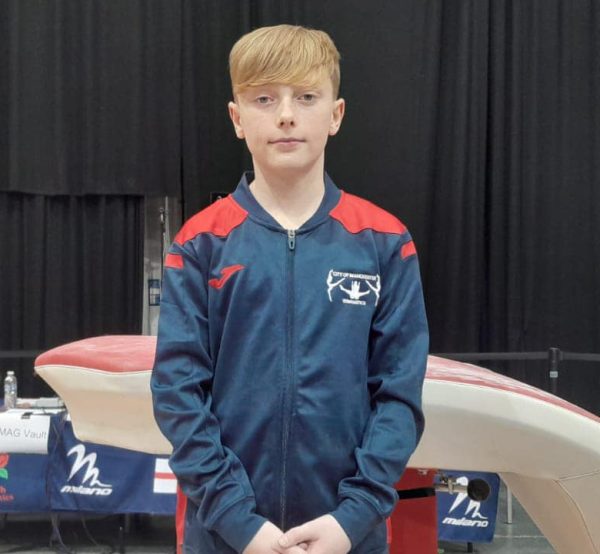 In the under 16 Junior Men's event Jamiah rose to the occasion and finished in 5th place all around with Harry taking the 9th spot and Lucas finishing in 34th.
On Vault Jamiah won Silver with Harry taking Bronze, and on High Bar Jamiah won the Bronze whilst Harry finished 9th.
In the Floor exercise Harry finished 5th, Rings Jamiah was 8th, 
Following the English Championships many of our super gymnasts are preparing for the British Championships to which they all earned a qualification spot. We wish them all the best and look forward to seeing how they get on.