Proudly providing gymnastics coaching to the Manchester community for six decades!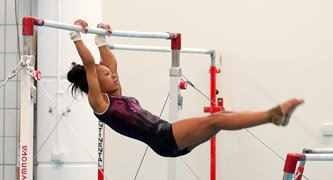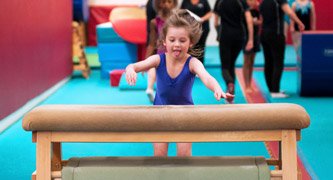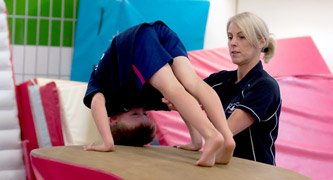 City of Manchester
Institute of Gymnastics
Our mission is to provide the best gymnastics coaching facilities around, for children of all ages and gymnastic ability; helping our gymnasts to achieve their maximum potential and to benefit from all that gymnastics can offer.
British Gymnastics expert coaches
Recreational classes per week
British Gymnastics Expert Coaches
Recreational classes per week
Manchester gymnastics centre
– a state of the art facility –
Our famous centre, based in Gorton, Manchester, boasts purpose built gymnastics training and teaching facilities featuring state of the art equipment.
CMIG, as a centre of excellence, is the culmination of a 40-year dream for Director of Coaching Colin Leigh; who had the vision and desire to create the best gymnastics facility in, not only, Greater Manchester and the North of England but throughout the UK.
Our club has a full range of children's gymnastics development classes, from our Pre-School and Foundation classes all the way up to our High Flyers. We also have a dedicated programme of Competitive Gymnastics, with our gymnasts competing at Regional, National and International level.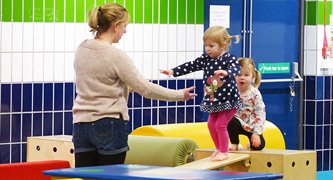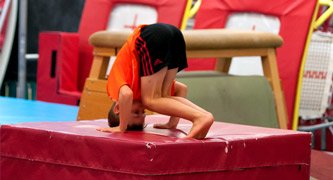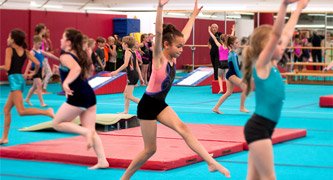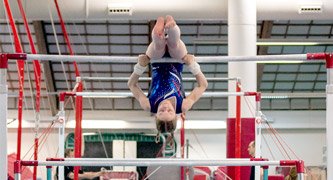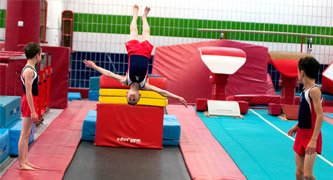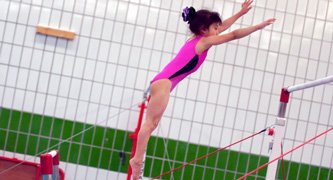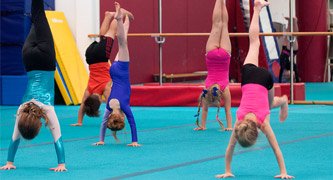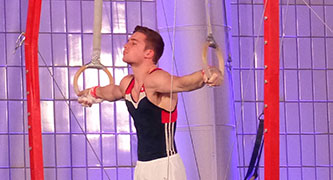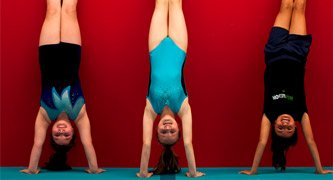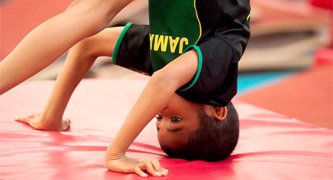 The Home of Manchester Gymnastics
(and beyond)
We're very proud of our history at the heart of gymnastics in Manchester – the club's had a presence in the city since 1972, being in its current home in Gorton since 2004.
Many of our members hail from the local community. We're also home to many young gymnasts from the surrounding areas of Manchester, Salford, Failsworth, and across the North of England. Gymnasts attend CMIG from as far afield as the likes of Bolton, Bury, Chorlton, Oldham, St Helens, Sale, Liverpool, Stockport, Farnworth, Wigan and Leeds.
Proud producers of champions
CMIG has a great tradition of producing champion gymnasts.
CMIG gymnasts, in women's and men's artistic gymnastics, have competed at every level, from County and National to International, proudly representing England and Great Britain at World Championships, Commonwealth Games and the Olympics.
Spent 14 years of my life here and wouldn't change it…The coaches helped me gain such amazing achievements and experiences…Great place, facilities and people. Highly recommend!
Daughter has been here for 4 years and she enjoys every minute. She has progressed so much due to the coaches and their hard work. Staff have always been friendly and are very approachable about advise on development. They put on competitions for the recreation classes which are well organised.
CMIG is a brilliant gymnastics facility. I've been a parent there with 3 children for 8 years now and it has catered for all of them with different levels of ability. The club is totally focused on producing excellent gymnasts.
My lad loves it at Manchester, nice friendly people (staff & gymnasts, parents), lots of communication from the coaches. This club just has a great feel about it.
Interested in coaching at CMIG?
Join a CMIG class
If you, or someone you know, would like to join one of our gymnastics classes, please get in touch and we'll be happy to help.
Please note: there's very high demand for our classes so don't delay, get in touch today!