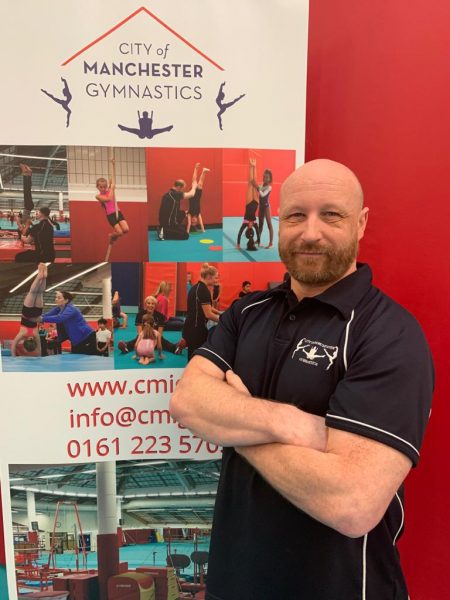 "Hello! We have created an online booking request system to help you gain access to our exciting gymnastics classes. Our classes run every week for a block of 9 weeks and each booking is for one block at a time.
Please note that all users of the centre must complete an annual membership to the club and to British Gymnastics (renewed in August each year) once they start in a class.
We look forward to seeing you all in the gym and enjoying your gymnastics under our Gym Safe policy".
John Smethurst
Head of Recreational Gymnastics
To request a place in one of our classes, simply click the button above and then complete and submit our online request form.
Availability is on a first come, first served basis and places in each class are limited.
Once you submit a booking request our administration team will check availability and contact you to confirm your place. If classes are full we will operate a waiting list process and you will be contacted once you are at the top of the queue and a place has become available.