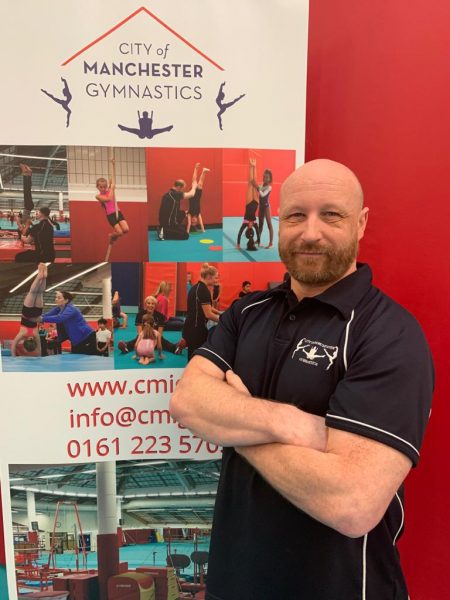 "Hello! We have created an online booking request system to help you gain access to our exciting gymnastics classes. We have two main offerings: –
Recreation Classes – these include our Foundation classes (for beginners aged 4years and over) and run every week for a block of 9 weeks
Play Gym Classes – these are our Pre-School (under 5s) gymnastics sessions in our Play Gym and run every week for a block of 4 weeks
Please note that bookings are for one block at a time and all users of the centre must complete an annual membership to the club and to British Gymnastics (renewed in August/September each year) to take part in in a class. If your child has done gymnastics before please include a note about where, what and how often when submitting your booking request.
We look forward to seeing you all in the gym and enjoying your gymnastics under our Gym Safe policy".
John Smethurst
Head of Recreational Gymnastics
To request a place in one of our classes, simply click the appropriate button above to be taken to our current booking/waiting list page.
Please note that availability to non-members is on a first come, first served basis and places in each class are limited.
Once you submit a booking request our administration team will check availability and contact you to confirm your place. If classes are full we will operate a waiting list process and you will be contacted once you are at the top of the queue and a place has become available. If you have any questions please feel free to get in touch.