With the launch of special limited edition boys' and girls' leotards to celebrate the end of lockdown we are also excited to announce that our new online CMIG Shop is now open!
The time limited Lockdown Leotard can only be purchased from our online shop at shop.cmig.uk and is a unique item custom made for and designed by CMIG.
Featuring an inspirational quote and a lion motif the design captures the sentiment that a lot has been endured by our gymnasts and with lockdown ending that a new adventure is now beginning for them. Have a look at our shop for more details and also to browse our other products available to all of our members.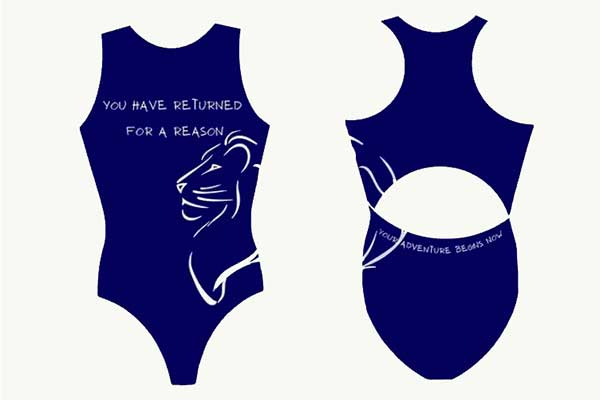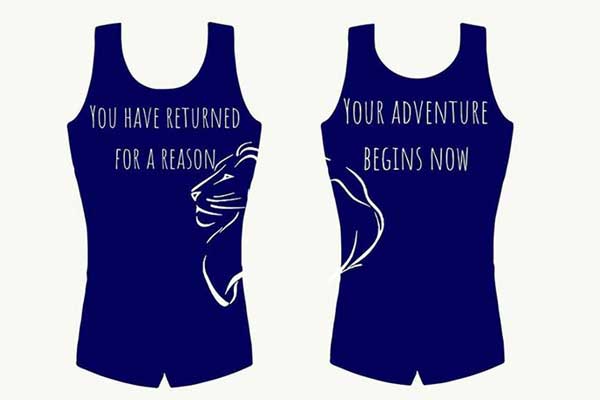 All of the proceeds from shop sales go to the club and help to support all the activities that our members benefit from. Thank you for your continued support.