Although we can't get together in person during lockdown, all our members can still stay active and connected online with lots of resources to keep you busy.
During this time we are keeping everyone updated by email and on our social media pages with information you need to access our member only resources and with ways to stay involved. If you're not receiving emails from us please check your spam folder and add our email address to your safe senders list. Just drop us an email at info@cmig.uk if you need any assistance.
Our Library is available to ALL recreation members packed full of activities suitable for use at home – just use the password emailed to you or get in touch if you are stuck.
We are able to answer any questions you have and will also be keeping our social media up to date- please use the links below to stay involved and active until we can reopen our doors.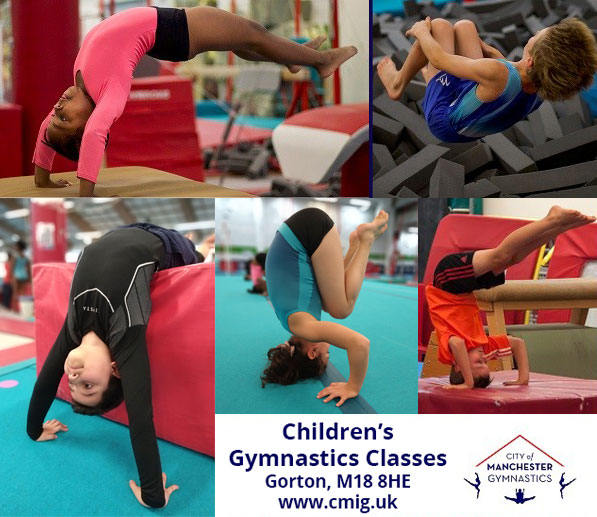 Don't forget to visit our library that the coaches have filled with hundreds of fun exercises to do at home and join our Facebook Group for the latest activities and social interactions. And remember, our library and social media channels will still be available once we're back as one of our free member benefits.