Thursday the 3rd of December saw the return of our recreational programme and it was a thrill to be back.
Reopening our doors we were delighted to welcome in our fantastic recreation gymnasts returning full of smiles and bubbling with energy to complete this block of classes. Running until Sunday 6th December this completes our week 9 of the current block ready for our next block of classes to begin.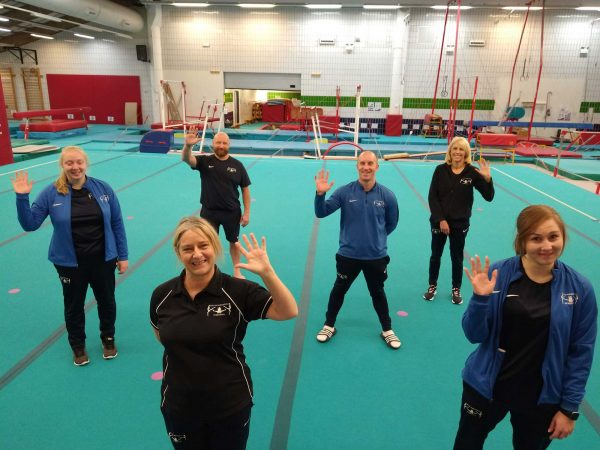 On Monday 7th December we start our next 9 week block of classes with sessions packed full of dynamic rebound, tumbling and floor work. All of our gymnasts will once again work towards the learning of new gymnastics skills with the addition of some festive energy to fill up the already positive atmosphere.
Classes are available to book via our online booking page for solo person bookings, i.e. children without siblings, once a week only. For multi-sibling and/or multi-day bookings please email the club on cmigbookings@gmail.com to access our discounted rates.