To celebrate our first week of re-opening and with many children off school we will be once again running some extra holiday sessions.
These sessions will be held each day from 1pm to 3pm on Monday 12th to Friday 16th April. Each session costs £10 or you can book all 5 for a discount at £45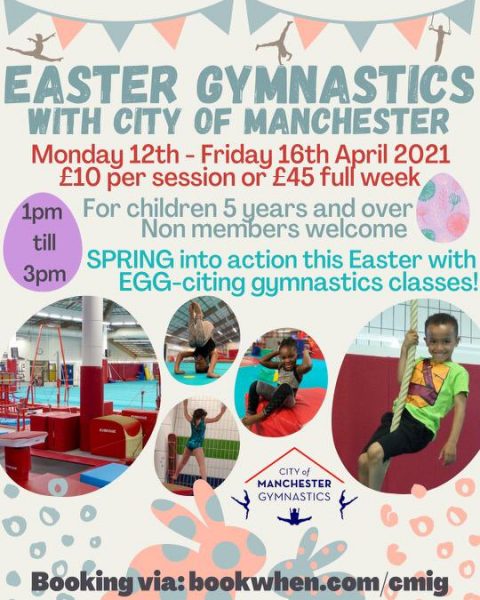 Places in our holiday sessions are limited, offered on a first come, first served basis and must be booked online.