Our Summer Holiday Club is back and running for 4 weeks over the summer holidays. Each day is 1pm to 3pm – Come and join us for some holiday excitement tumbling, spinning, bouncing and lots and lots of fun.
TWO HOURS of FUN and GYMNASTICS in our MAIN GYM to leap ahead with new skills and improve current skills with our fantastic team of coaches.
The minimum age for our holiday club sessions is 5 years old.. Our Holiday Club is open to both members and non members as membership is not required, so tell your friends!
You can book as many day tickets as you like at a cost of £10 a day or you can purchase a 5 day ticket for a 10% discount simply by going to https://bookwhen.com/holidayclub22
Week 1: 25th to 29th July
Week 2: 1st to 5th August
Week 3: 15th to 19th August
Week 4: 22nd to 26th August
If you have an under 5 and you'd like them to do some gymnastics then why not consider our Play Gym sessions for Pre-school children which run on Tuesdays, Wednesdays and Fridays at 12:30pm to 1:20pm and 1:30pm to 2:20pm.
Our 1:30pm Play Gym time slot will allow a parent and under 5 child to take part in some gymnastics whilst the older child takes part in our holiday club. Just visit our Play Gym booking page if you want to book a pre-school session. https://bookwhen.com/cmigbooking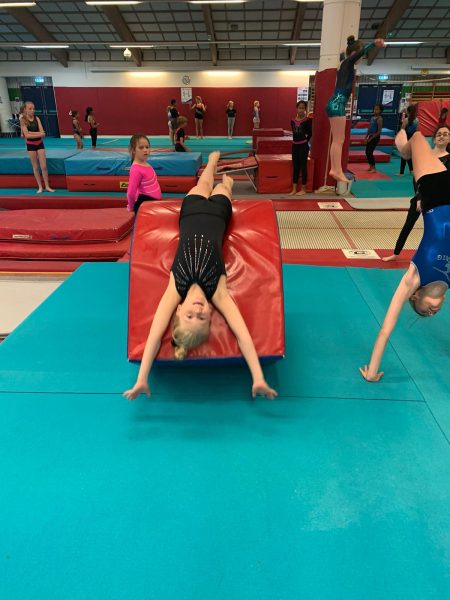 Places must be booked in advance and are offered on a first come, first served basis. Please note that our normal recreation classes are running at their normal time Monday to Sunday.