Our Summer Holiday Club is running for 5 weeks from Monday 26th July to Friday 26th August. Each day is 1pm to 3pm – Come and join us for some holiday excitement tumbling, bouncing and spinning through the air.
TWO HOURS of FUN and GYMNASTICS in our MAIN GYM to leap ahead with new skills and improve current skills with our fantastic team of coaches.
Our Holiday Club is open to members and non members, so tell your friends!
You can book as many day tickets as you like at a cost of £10 a day or you can purchase a 5 day ticket for a 10% discount simply by going to https://bookwhen.com/cmig
Week 1: 26th to 30th July
Week 2: 2nd to 6th August
Week 3: 9th to 13th August
Week 4: 16th to 20th August
Week 5: 23rd to 27th August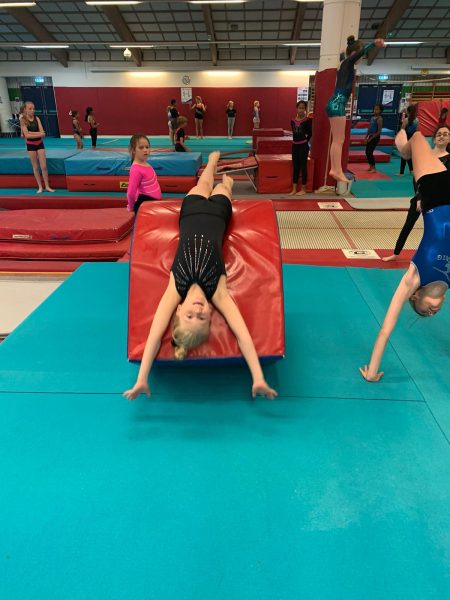 Places must be booked in advance and are offered on a first come, first served basis. Please note that our normal recreation classes are running at their normal time Monday to Sunday.