We are extremely pleased to announce the return of our Pre-School Gymnastics sessions in our specially equipped Play Gym.
These are parent and child sessions for pre-school children from the time they are able to walk until they start school. Our 50 minute classes are led by one of our experienced coaches and are designed to give your child the very best start into a healthy and physically active lifestyle. Our coach will be on hand to help guide and input into your child's development through lots of fun activities.
On the 14th of April we relaunched our pre-school programme for under 5s starting on Wednesday and Fridays afternoons. Our new class times are: –
12:30pm to 1:20pm each day
Due to the demand we have now added Tuesdays to the timetable and are currently taking bookings for these times.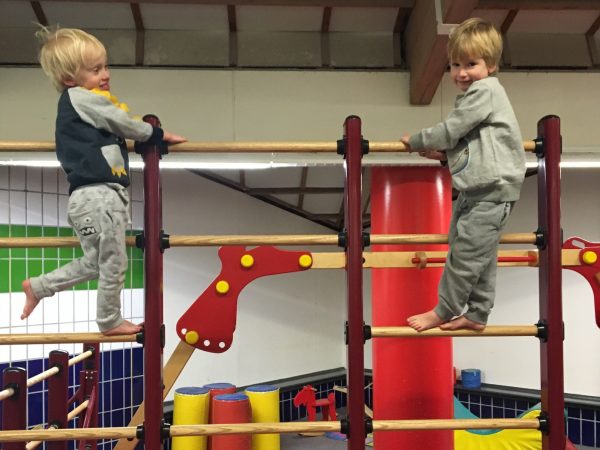 The reintroduction of these classes is subject to final confirmation from the UK Government that indoor children's sport can return and we will have our Covid-19 safety measures in place, which will need to be adhered to at all times. Should there be any delay we will simply change the start date of our first 4 week block so no one misses out.
If you have any questions just drop us a line at info@cmig.uk but don't delay, places are strictly limited and are being offered for booking into our first block on a first come, first served basis via https://bookwhen.com/cmigbooking. A waiting list is available should you find that classes are full and we will look to add new classes subject to demand.